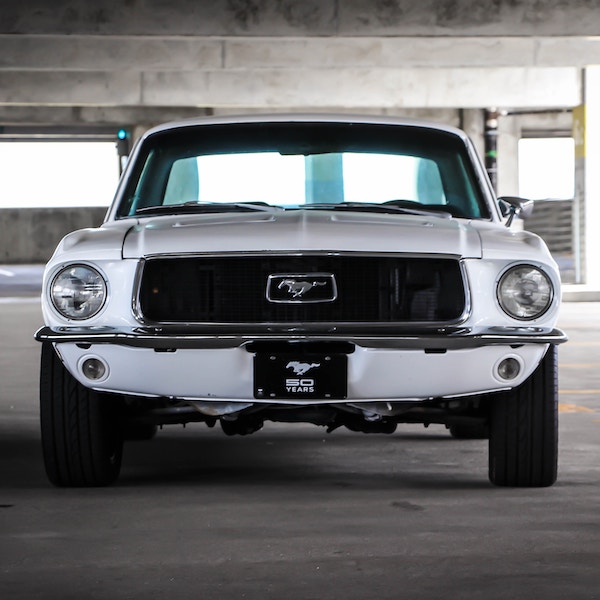 Welcome to Vintique Motors
Founded in 2018, Vintique Motors may be a new name in the industry but is far from new in experience. Our founder Adam has been fully immersed in the car hobby since birth and through his experiences in the collector car industry as well as the automotive manufacturing industry he has developed what he affectionally refers to as "The Vintique Way".
The Vintique Way is all about relationships, being accountable, and most importantly having fun! There's two mottos here at Vintique Motors; First is "what's it all worth if you are not having fun?!" Second is "if we wouldn't put it in our garage, we wouldn't put it in yours". We love what we do and care about our clients with an understanding that the vehicles we offer are not necessities. These are vehicles that prompt an emotional response and most carry an investment grade cache so we're serious when we say "if we wouldn't put in our garage, we wouldn't put it in yours".
Vintique Motors was established as a collection first and foremost and a boutique car dealership second. We are very low volume by design as it allows us to focus our time and energy on selecting and offering Vintique, (vintage and unique vehicles) as well as providing personalized service to our clients. What is a Vintique vehicle? To us it means a vehicle has to meet strict criteria of being investment grade, exclusive, historic, and cool. Personalized service is something every business talks about but how many actually do it? At Vintique Motors we don't want customers. We build relationships with our clients as many of our clients we have built friendships with which goes above and beyond just selling you a vehicle. We sell experiences and having a great experience with Vintique Motors is our main goal towards purchasing that perfect vehicle and making a new friendship to share in this great hobby.